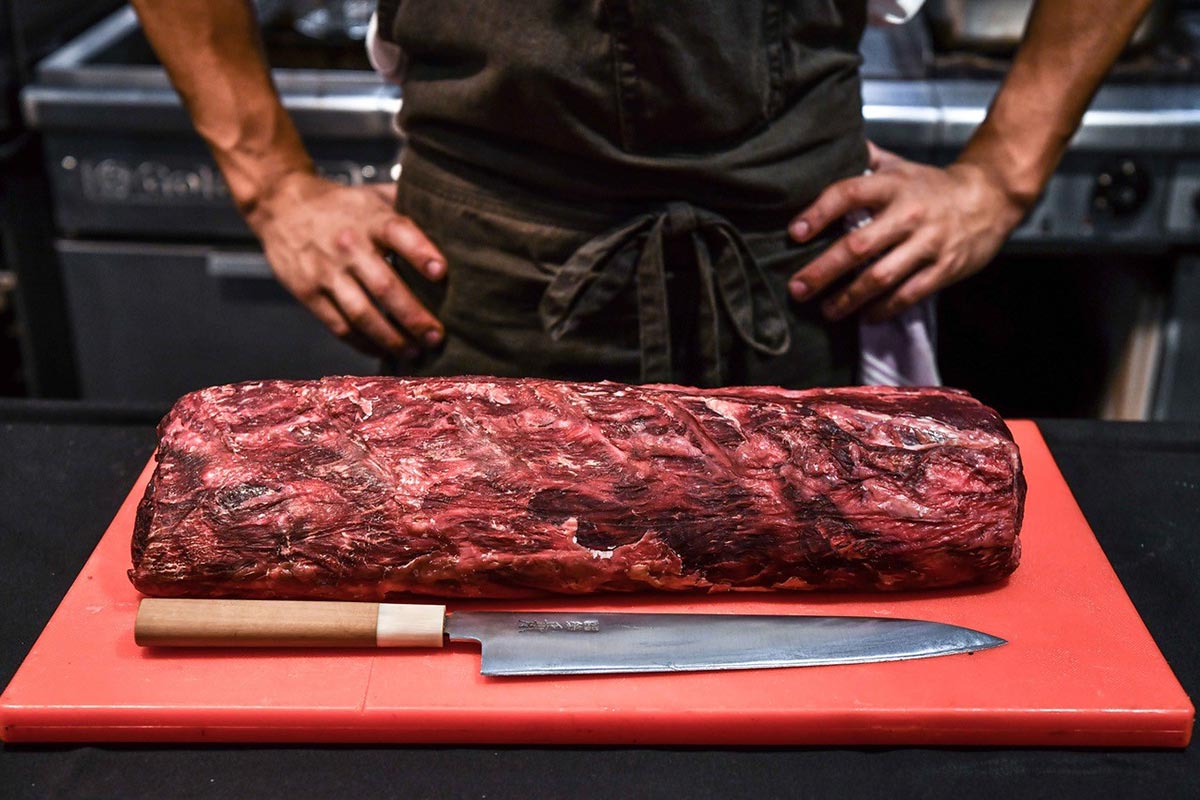 Weigh-in Wednesday!
February 5, 2020

-

June 4, 2020
WEIGH-IN WEDNESDAY!
Because size matters
Starting from the first Wednesday in February and continuing every Wednesday through the year, Weigh-in Wednesday is your new hump day favourite!
You'll be facing off against our Eastside head chef in a battle of the scales. He'll show you the cut – you guess the weight. If you guess correctly – within 25 grams of the weight (plus or minus), your steak is on us.
It's that easy…. Or is it?!