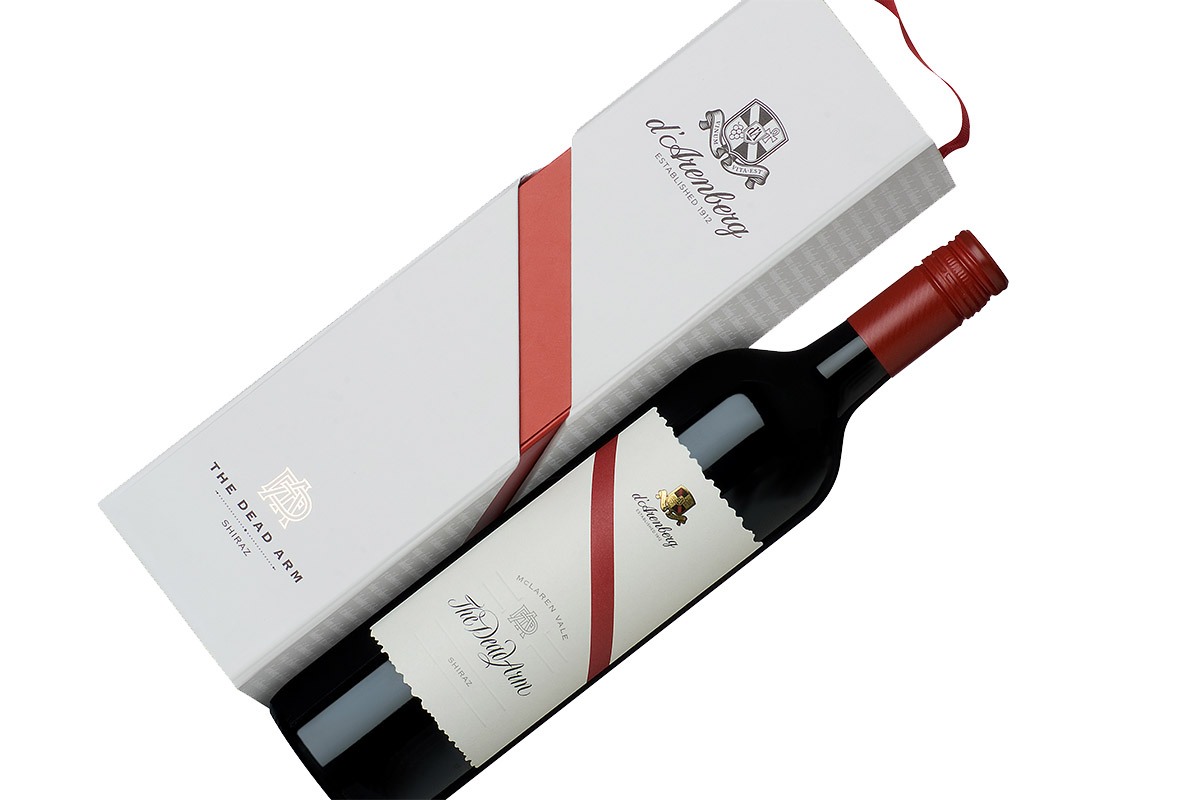 d'Arenberg Wine Dinner with Wine Auction
May 25, 2021 @ 6:00 pm
|
$168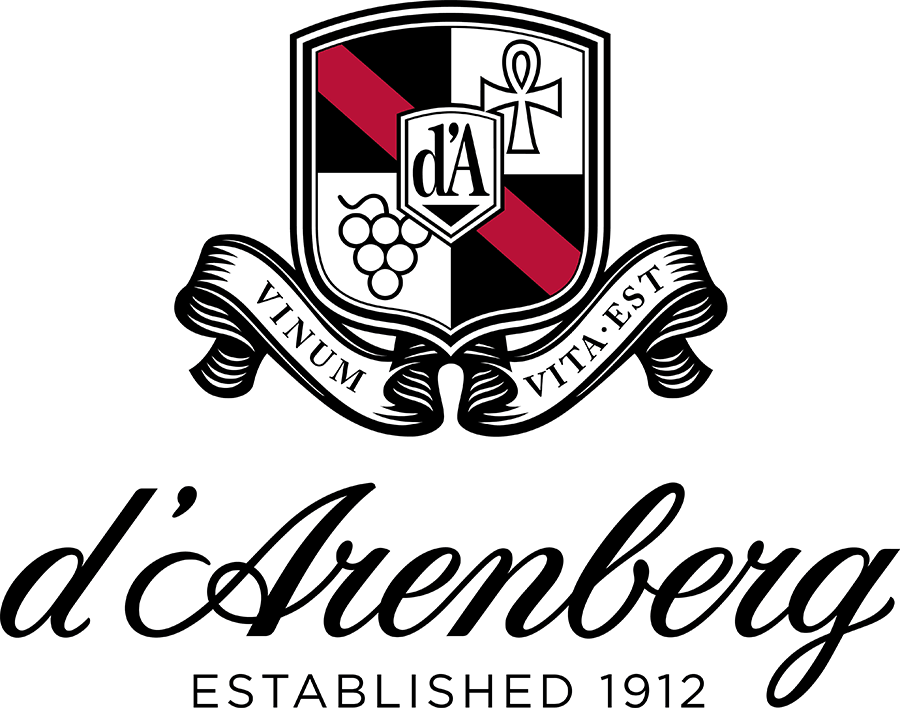 The ultimate five course menu served with matched wines!
In our latest wine dinner series, we have partnered with d'Arenberg to bring you the ultimate five course menu served with matched wines.
Eastside Bar & Grill and Parisian bistro, Gavroche, have come together to offer a choice of venues, good food and award-winning wine – all on the same night! Each venue has a specially curated multi-course menu.
Whichever restaurant you choose, your wine dinner will be absolutely delicious and will shine a light on some of the best wine Australia has to offer from d'Arenberg, being crowned 'Winery of the Year' multiple times.
Plus, there will be a Wine Auction on the night, where you will have the chance to purchase a rare d'Arenberg wine bottle.
EASTSIDE
Be whisked away to the meatpacking district in New York in Kensington Street's premium beef grill house. At Eastside, your d'Arenberg wine dinner will be served with a premium menu including Kingfish Sashimi, Grilled Calamari, Hutton Vale Lamb Skewers and Black Onyx MB7 Oyster Blade.
GAVROCHE
Choose this classic French bistro and indulge in an array of dishes that capture the Parisian spirit. You'll feel the buzz of Paris in the heart of Sydney! At Gavroche, indulge in freshly shucked oysters, duck liver parfait and o'connor tenderloin with foie gras.
Which restaurant will you choose?
Book today to avoid missing out on this fabulous dining event.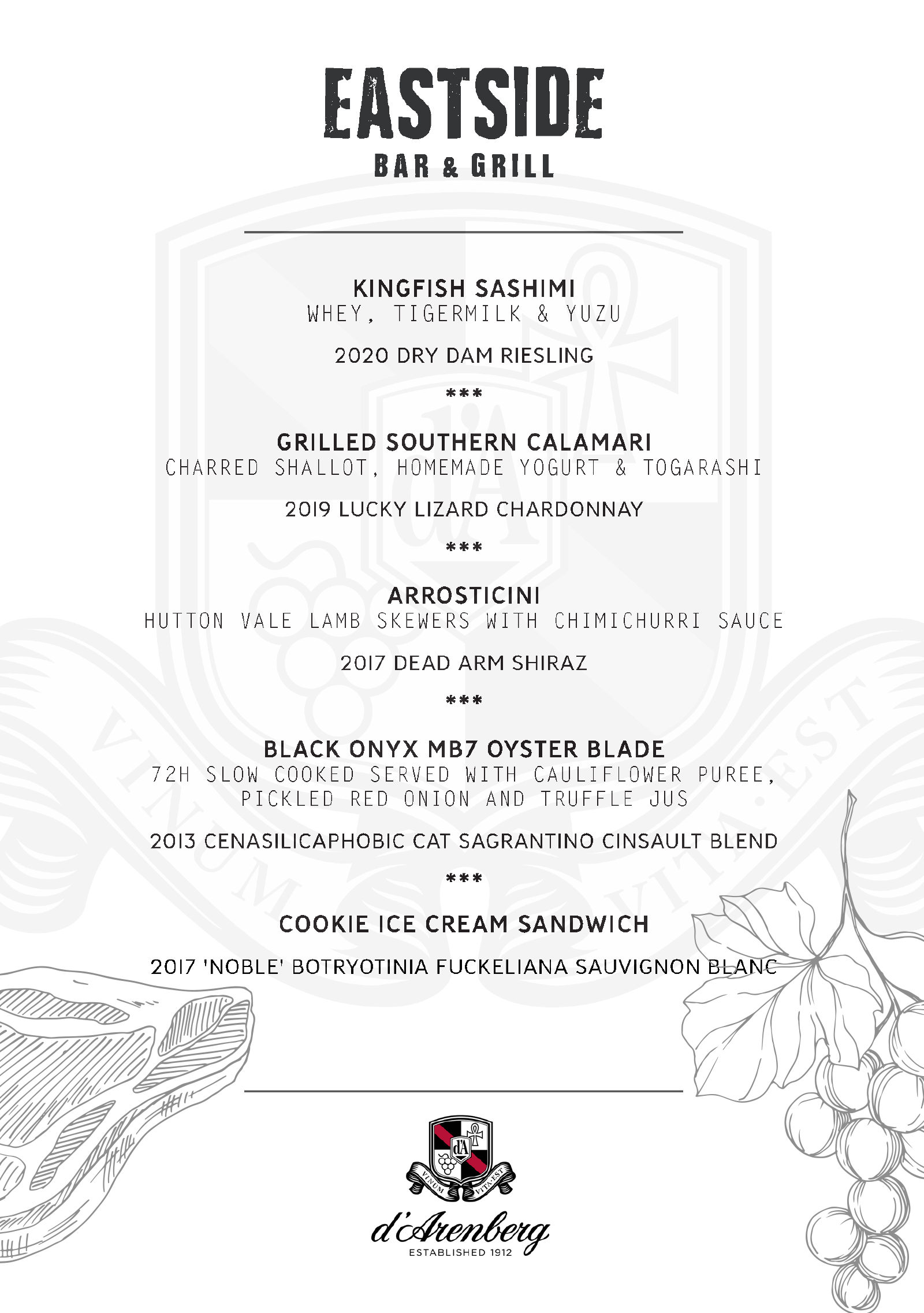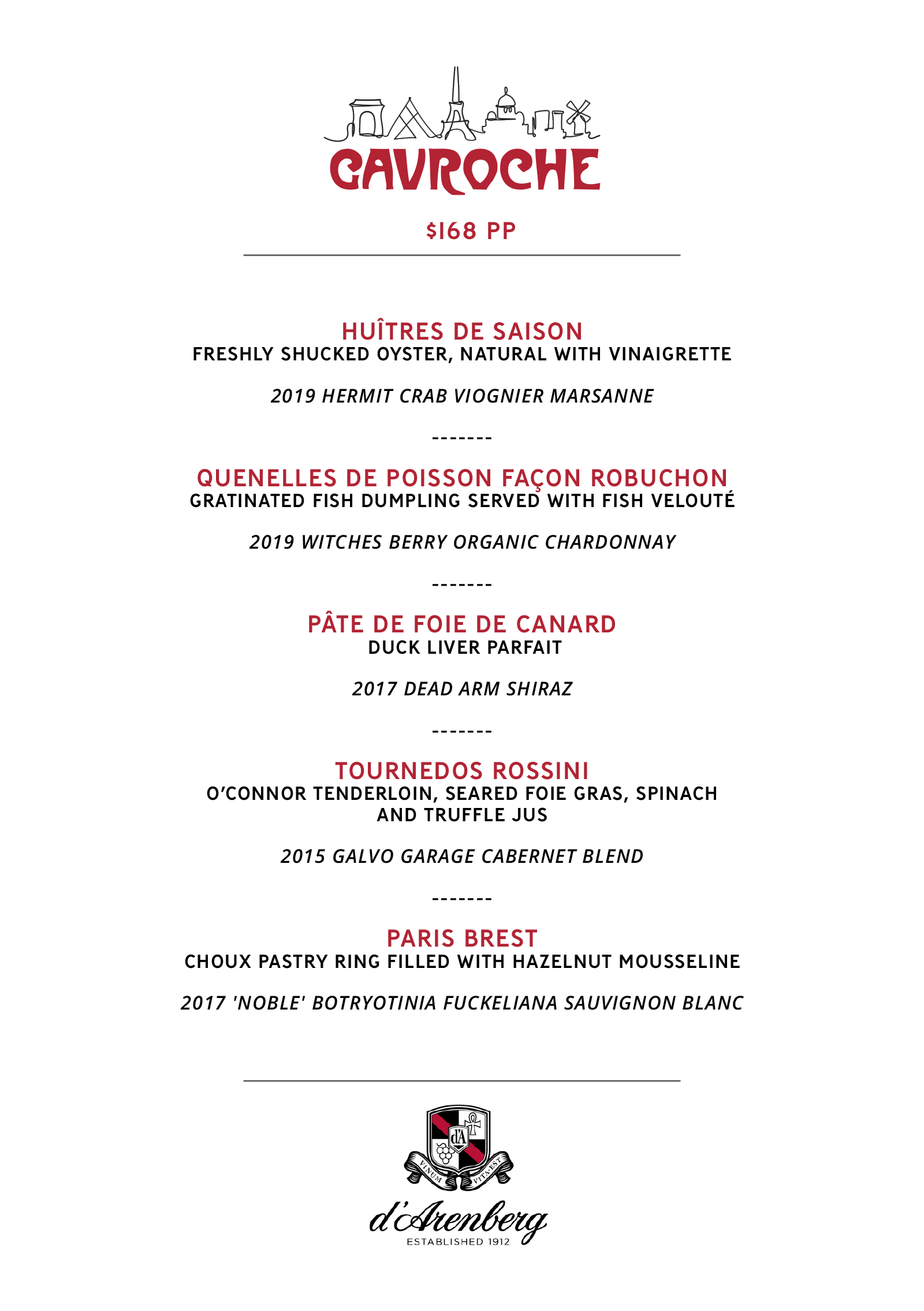 For more information on d'Arenberg wines, visit the official site.