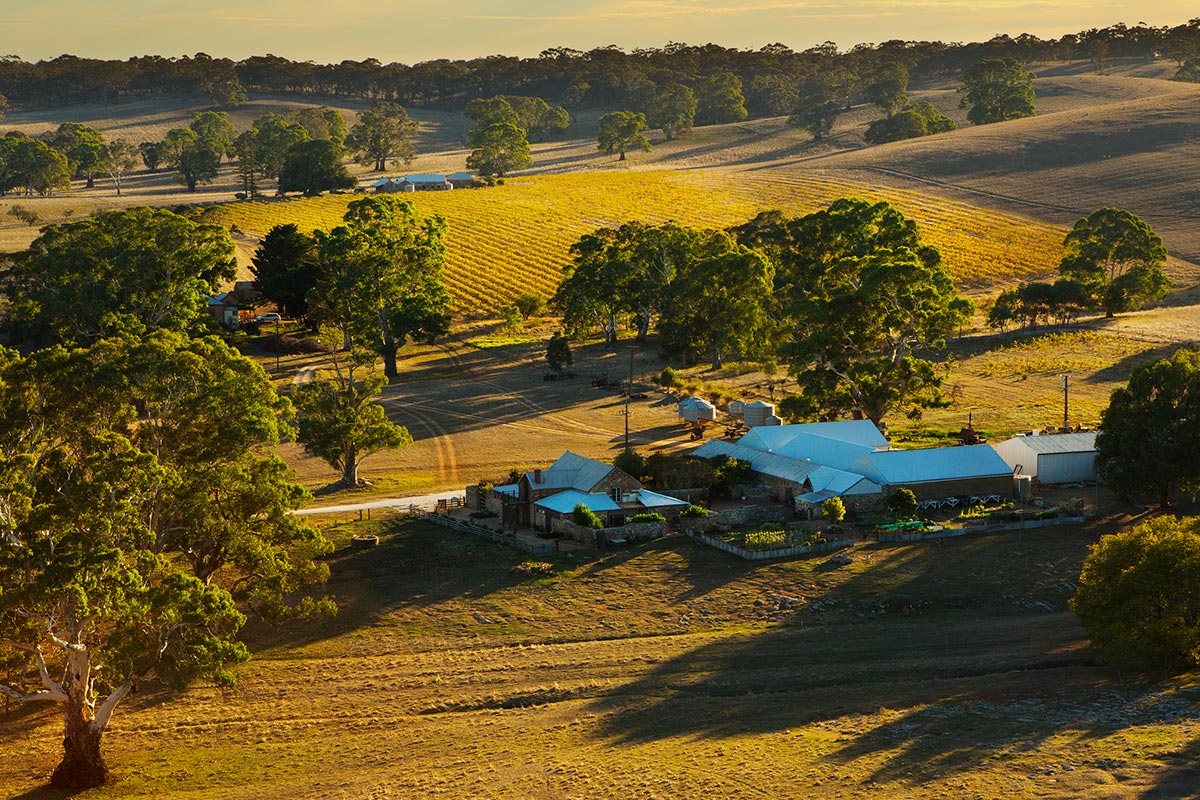 The Farmer's Table
April 21, 2021

-

April 22, 2021

|

$168
The Farmer's Table in collaboration with Hutton Vale Farm
Come join us for our first Wine Dinner of 2021 in collaboration with Hutton Vale Farm.
Dig into free-range natural pasture lamb while sipping on award-winning wine.
Renowned for having the best Shiraz in the Barossa, all Hutton Vale wines are grown in the vineyard, hand pruned, hand picked, stored in the best barrels before bottling and hand packed to rest in cartons before release.
Hutton Vale Farm produce is grown and made by The Angas family, the pioneers of the Barossa region, who use sustainable practices and the utmost respect for Mother Nature.
Do you want to be transported to the Barossa Valley and indulge in award-winning lamb and wine? What are you waiting for… book today to avoid missing out.
Wednesday 21st April at 6pm & Thursday 22nd April at 6pm